Reminder – Men's and Women's 2024 Dues must be paid by 12/31/23 EOB
The Turkeyfoot Sportsman Club is a Not for Profit, Members Only Club, located in the Portage Lakes. We provide a place for members to gather and socialize. Our Charter is Conservation and we work to discuss, learn and be active in the area, involving Nature and sporting activities, such as Boating, Hunting, Fishing in and around the Portage Lakes and surrounding Communities and areas in Summit County.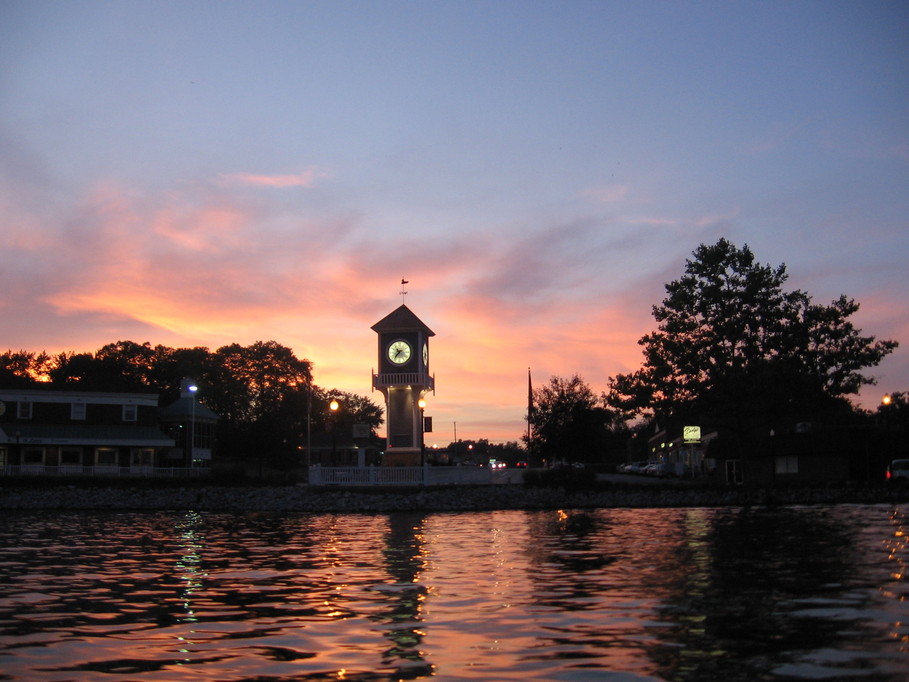 Conservation in and around the Lakes
The Turkeyfoot Sportsman Club has been active in Conservation in and around the Portage Lakes for 70 years. Monthly Meetings are held to discuss information involving the Portage Lakes Area and other area parks around South Summit County. Reports are given on Fishing, Hunting and other outdoor activities. The ODNR meets with us periodically, to discuss many of the activities and issues around the Lakes and other surrounding areas, providing information on Boater Safety, Rules and Regulations and various projects going on in the area.
We are a large group of families from all of the local communities and have grown to be a supportive group, working together as a family. We sponsor member children and grandchildren on higher education, to help them with College in our Scholorship program. We help those in need around the community during Christmas time. We host and provide annual parties for the children and grandchildren of our members for Christmas and Easter Holidays.
We host various other events throughout the year for the Membership, to promote friendship and socialization.
The Club helps to provide local support to other Organizations and Senior Citizens.